July 30, 2021
Posted by:

administrator

Category:

Blog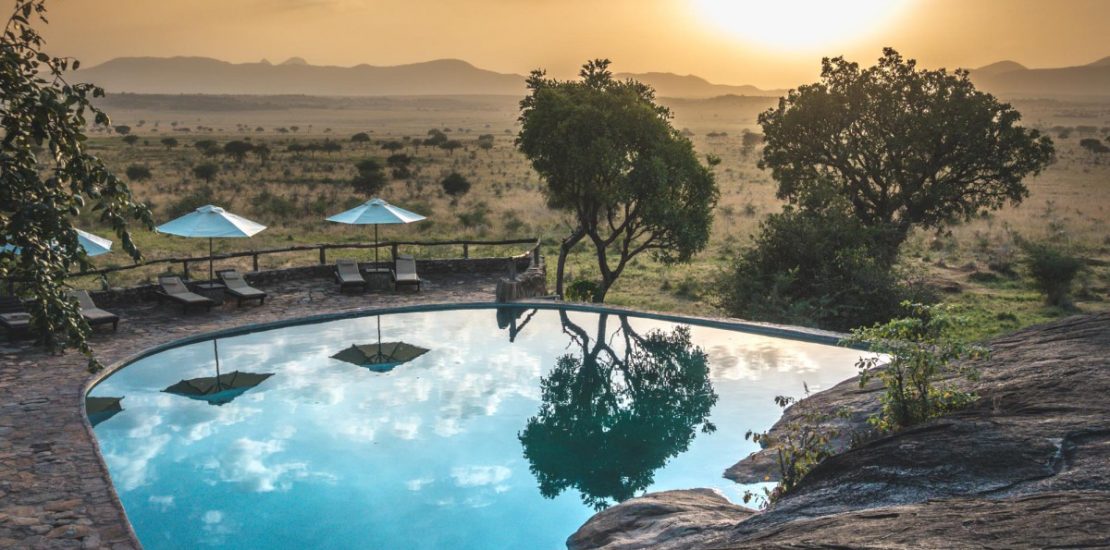 On every Uganda safari, tourists have a chance to use the type of safari to undertake. This could be a luxury safari, budget safari or midrange safari all depending on the budget and interest of the tourist.
Am convinced that the promised Land that was mentioned in the ancient biblical writings is surely Uganda, the pearl of Africa. For the Promised Land is a land of milk and honey, and so is Mbarara city in the western region of Uganda. Not to forget harboring the source of the longest river in the world, the Nile River which is about 5100 miles flowing pour in the Mediterranean Sea. This surely provides the location of the promised land as written in the ancient words.
Uganda is truly a mesmerizing tourist destination with vast wildlife, landscapes, and beautiful sceneries with astounding tourist activities in its destination that you wouldn't want to miss on your Uganda safari.
With abundant wildlife such as the big five game, giraffes, antelopes, Zebras, hyenas and many more , are fully enjoyed on a wildlife safari around the savannah in Uganda.  Kidepo valley national park, Queen Elizabeth national park and Lake Mburo national park are the savannah parks where most of wildlife viewing and game drives take place while on Safari.
Uganda also takes crown in harboring 50% of the remaining mountain gorilla species in its primate's parks of Bwindi impenetrable forest national park and Mgahinga national park in western Uganda. Primate safaris are one of the highlights of a safari in Uganda, as you get to visit the endangered gorilla species in their natural habitat.
Besides the diverse beauty that is experienced on the wildlife safari, and the primate safaris in the national parks of Uganda, a cultural safari to explore the Ugandan cultures is truly worth on your bucket list.
With different authentic tribes found in the four regions of Uganda, a safari is truly incomplete without a visit to the traditional and local tribes of the central region, western region, eastern region and the northern region. These tribes are rich and unique in traditional, beliefs, norms, customs, cuisine, language and culture that is must explore on every Uganda safari.
Not to forget, the other tourist  attractions like the religious sites, monuments, culture sites and other man  made attractions are to be  to tick off on your to do list. These attractions are mostly found in the different adventurous cities of Mbarara, Jinja, fort portal, Mbale, Gulu, kasese and Kampala which are distributed at the four regions of Uganda.
Activities like hiking, gorilla trekking, birding, sightseeing, tracking and other adventurous activities like bungee jumping, canoeing, kayaking, quad biking, and water rafting are among the fun and lifetime experiences that couldn't be felt elsewhere than in Uganda.
On every Uganda safari the amenities such as transport and accommodation are the main determinates where the tourist will travel on luxury, midrange or budget basis.
For a luxury travel and transfer to the different tourist destination around Uganda, a tourist can opt for a luxury and faster flight transfer.  On a Uganda safari use of charter flights around the regional and local airports in Uganda. These flights give more of a luxury feel while on your safari and the save time, than being on the poor roads in some regions of Uganda
One can also opt for a private trip for a road transfer with a specific car preference all at the comfort of the tourist for maximum pleasure while on their Uganda safari.
The luxury accommodation facilities such as hotels, lodges, tented camps etc sugar ice the travel experience as the tourists enjoys more of a VIP treatment at these accommodation facilities.
From meal arrangements, hotel views, room arrangements to the different equipment used while at the accommodation facility all these add the  luxurious feel on your Safari.
For a more luxury feel while that national parks in Uganda, one can opt for the following depending on the national park
Queen Elizabeth national park
Mweya safari lodge
Kyambura gorge lodge
Hippo safari lodge
Ishasha wilderness camp
Jacana safari lodge
Murchison falls national park
Paraa safari lodge
Chobe safari lodge
Nile safari lodge
Bakers lodge
Kidepo valley national park
Apoka safari lodge
Kidepo savannah lodge
Kibale national park
Crater safari lodge
Ndali lodge
Primate lodge
Kyaninga lodge
Payaya lake lodge
Semiliki national park
Semiliki safari lodge
Ntoroko game lodge
Rwenzori mountains national park
Equator snow geo lodge
Elephants plains lodge
Lake Mburo national park
Mihingo lodge
Mantana tented camp
Mount Gahinga safari lodge
Bwindi impenetrable forest national park
Buhoma lodge
Chameleon hill lodge
Clouds mountain gorilla
Gorilla forest camp
Gorilla safari lodge
Mahogany springs camp
Ruhija gorilla safari
Volcanoes safaris Bwindi lodge
Despite the fact the for the accommodation and transport provided on a luxury safari in Uganda are high notch facilities, the experiences remain the same at the different tourist destinations. For any kind of luxury need on your safari , Uganda has the best to offer too make your lifetime travel experience .