September 11, 2021
Posted by:

administrator

Category:

Blog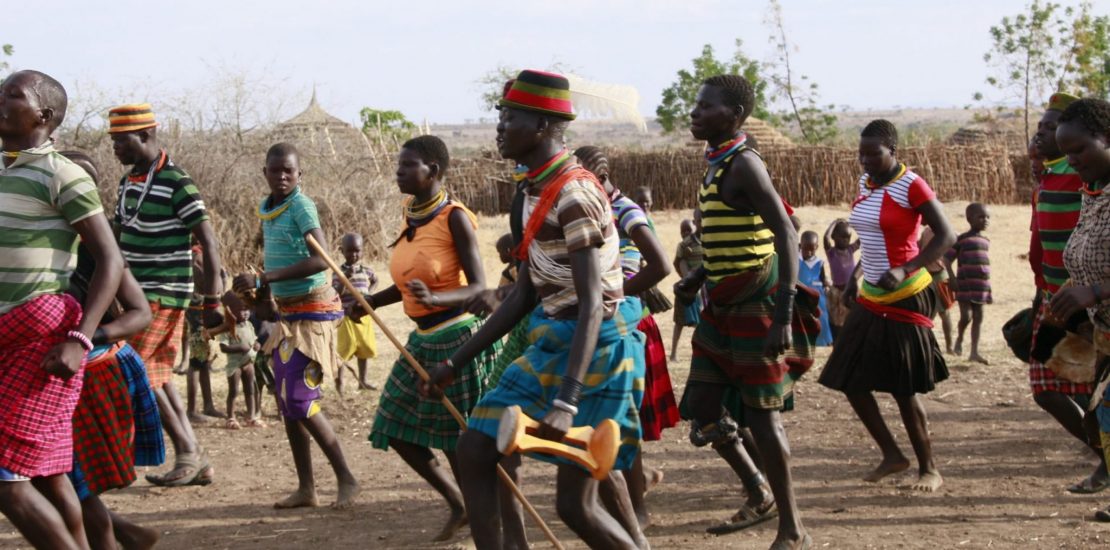 CULTURAL SAFARIS IN UGANDA.
Uganda is not only blessed with a variety of fascinating wildlife but also with a unique undiscovered diverse cultural heritage, with over 56 tribal groups as per the amended constitution of 2005. A cultural safari in Uganda is one of the most recommended safaris that will enable you be part of the music, dance, drama, and folktales. You will be able to learn about the values of people and also participate in cooking of traditional food thus eating fresh organic meals.
In Uganda, different cultures have differ in their ways of living that is in terms of social responsibility, religion, food, beliefs, norms, dance, dressing, do's and don'ts. A cultural safari in Uganda entails the discovery of a number of cultures and tribes that enable you to explore and appreciate the different ethnicity of the local people, the discovery of pre-colonial and post-colonial Uganda that involves viewing the ancient shrines, kingdoms and palaces that is visiting the royal palaces of Buganda and its parliament. Other palaces include the Bunyoro palace, Toro palace, Busoga palace and other chiefdoms
A visit to Uganda's museum which is the oldest museum in east Africa since it was established in 1908.this will help a tourist find out the historical tools and numerous art facts that were used I the past from the pre-colonial ages to the recent past and the royal drums. Most of these are found in the national museum and other regional museums.
Historical cultural monuments and statues scattered around Kampala city presenting great personalities, historical events and many other significant situations in the nation's past for example the independence monument, Kabaka muteesa1 statue, Sir Apollo Kagwa monument, the liberation statue among ot5hers in Kampala.
Ancient Buganda Kingdom. The kingdom is located in central Uganda and its headed by a king called "Kababa". A cultural visit in Buganda region will give you a whole touch of the African culture as it will take you through the cultural sites starting in Kampala with a visit to the Kasubi tombs, Kabaka's palace (Lubiri) on Mengo hill as well all Buganda's parliament (Great Lukiiko), kabaka's lake (man-made lake) Uganda national museum, Wamala tombs and the Naggalabi coronation site (birth place for the kingdom) Sezibwa falls in Mukono and a hike on Kakungulu hill in Buyende.
An interaction with the hospitable welcoming Baganda people will amaze you as they will take you through all their cultural practices. For example a visit to the Entanda community in Mityana district will enable you participate in the preparation of local food (Luwombo and Matooke), dressing lessons, dancing, storytelling ,hunting expeditions, local wine brewing, natural honey tasting, fresh fruit tasting and many others.
The Batwa trail. The Batwa people inhabited the dense forest of Virunga for centuries in south western Uganda inhabiting districts of Bundibugyo, Kabale, Kisoro and Rukungiri. The Bwindi impenetrable forest used to be their home before they were evicted causing them to become independent o the Mgahinga and Bwindi impenetrable national forest conservation trust.
Currently a few Batwa live in Semuliki national park and Echuya forest reserve. They are known of their strong cultural life. They are a hunter-gather's tribe that depended on the forest for food and medicinal purposes. They are well vast with the knowledge of forest plants which helps them to easily tell the natural herbs. They also knew the different techniques of hunting and gathering as this was their main source of food.
According to the Batwa clan, knowledge was to be passed on orally to the young ones through dancing, songs and storytelling.
The Karamojong's. These are nomadic pastoralists who are believed to have migrated from Ethiopia around 1600 AD to occupy north eastern Uganda. They are found in districts of Kotido, Kabong, and Napak, Nakapiripiriti, Moroto, Abim and Amudat.
The Karamojong's in Uganda have one of the most unique and outstanding cultural practices in the whole world, they survive on grazing and their secondary activity cultivation, they move from place to place especially in the dry season in search for water and pasture for their animals and also  take blood and milk freshly got from the cows.
The Karamojong women do most of the social work as the men's work rotate on cattle grazing. They have an outstanding way of dressing. They live in a large homestead fenced by wood and thrones inside of which you can find like 50 families. While on a cultural visit to Karamoja, a tourist will be allowed to participate in different activities like dancing, dressing, grazing and other cultural practices.