November 13, 2020
Posted by:

administrator

Categories:

Blog, Gorilla Destinations, gorilla safaris, Uganda Gorilla Safaris, uganda Gorillas-Blog, Uncategorized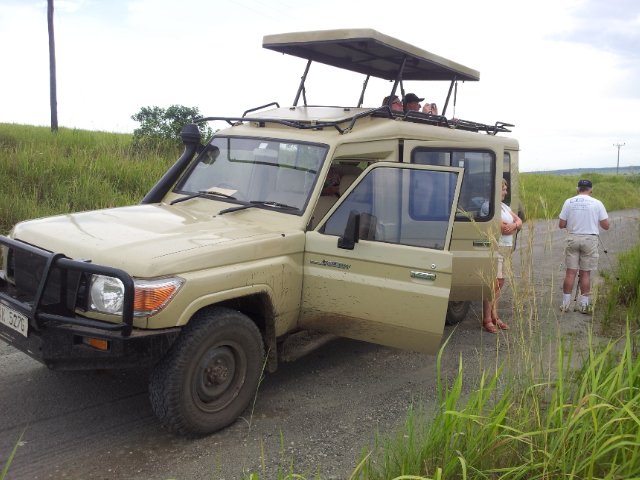 The route to bwindi impenetrable national park is one of the classic road trips you can do as part of your Uganda safari as it takes you to the stunning drive along the African rift escarpment to kibale national park, which is one of the best places seen in the world to spot the wild chimpanzees and then head to queen Elizabeth national park, where a scenic boat cruise on kazinga channel provides encounters with hippo's, Elephants and many bird species. While returning from the boat cruise, watch out for the elusive leopard as you drive through the road out of the park and at last drive to the vibrant buhoma sector and stay in a lodge overlooking the magnificent bwindi impenetrable forest. which is known as the kingdom of the endangered mountain gorillas and meeting them, your excitement levels will rise as you listen to your guide explaining about the gorilla trekking you are about to embark on.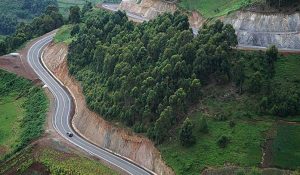 The journey from Kampala to kibale national park may take a full day drive so it is better to take regular breaks for rest and to eat. But some part of this journey are very scenic as you drive along parts of the African rift valley, therefore with a mixture of relief and excitement you will reach your accommodation at kibale national park. The pearl of Africa is famous for its primates and after gorilla trekking, chimp tracking is one of the most requested wildlife activities to book.
Tracking chimpanzee in kibale national park generally does not involve long distance and the gradients are much less than gorilla trekking, however the dense forest is often humid and you have to watch your footing as trips hazards such as tree roots are everywhere. When the primates such as the chimpanzee and monkeys are travelling through the tops of the tree, observation is not easy and photography may be challenging.
The success of trekking gorilla in Uganda and incredible international scientific co-operation between researchers in Uganda, Democratic republic of Congo and Rwanda has resulted in more and more habituated gorilla families becoming part of gorilla tourism in these countries.
In Uganda only two national parks (bwindi impenetrable forest, and Mgahinga gorilla national park) hosts' mountain gorillas and they offer a very different and unforgettable experience to travelers and they are all found in the southwest direction of Uganda. They were designated as national park in 1991 and the first organized gorilla trekking tour took place in bwindi in 1993.
These park God placed them amid Africa's tallest mountains, green peaks tower over verdant valleys and cerulean lakes, in a setting of humid rainforest rather than sunbaked plains. A number of activities can be experienced in bwindi such as a visit to batwa village. The batwa are the people who shared the forest with the mountain gorillas. Unfortunately the batwa had to be evicted from the park when it was established in 1991 in order to protect the mountain gorillas from the risk of diseases that could be passed from humans. A visit to the batwa village offers you a chance to know their traditional hunter-gathering, dances and many others.
And the other activities in bwindi impenetrable forest apart from gorilla trekking include birding, nature walks, hiking, and many others. It is also the only park in East Africa the gives travelers a chance to spend more than one hour with the gorillas by experiencing gorilla habituation.